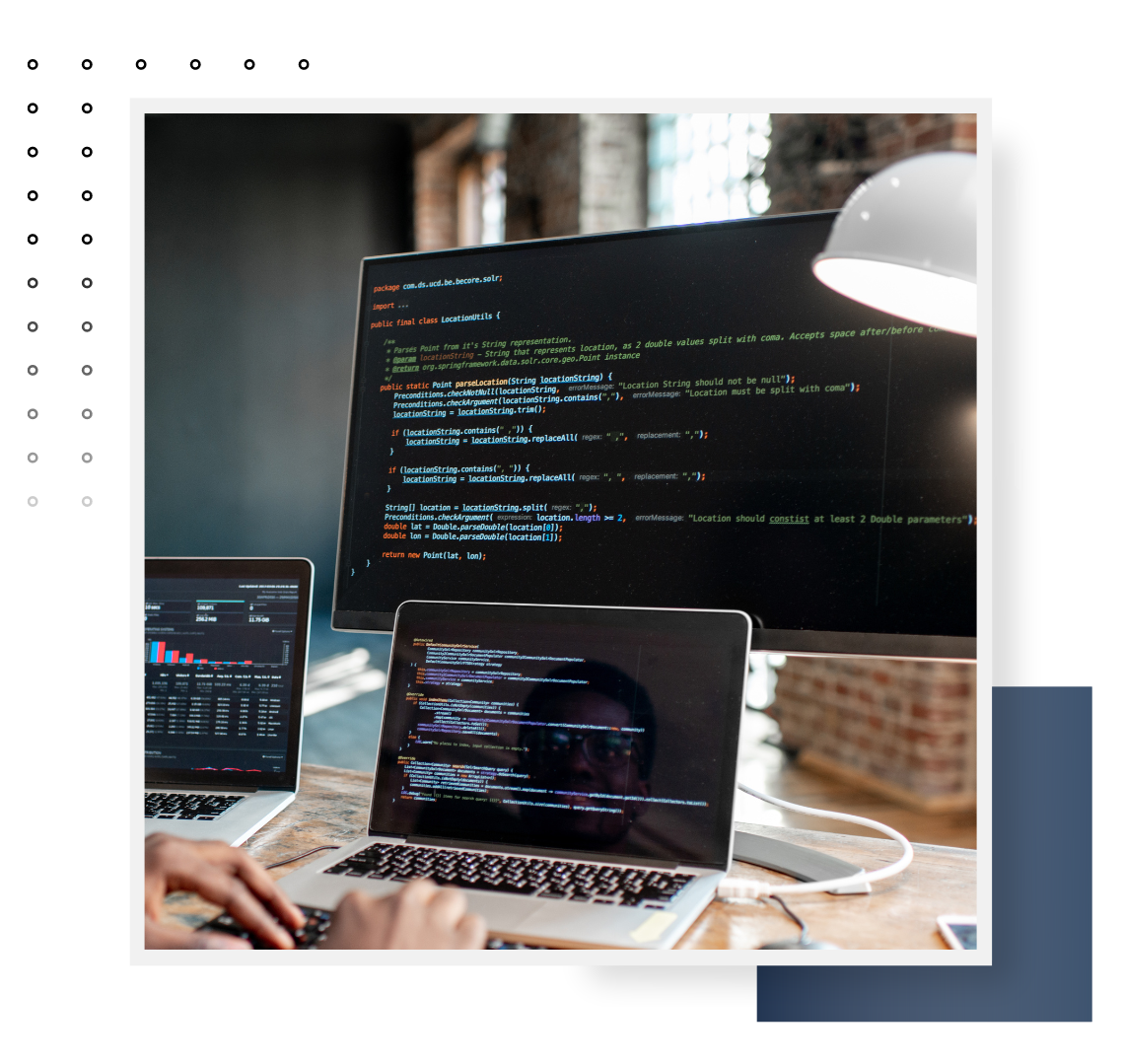 A Journey From Concept To Completion!
Do you know what the website is all about? It is a place connected to the internet, where people, organizations, or company puts information that can quickly be found on the world wide web. And web development is doing work on websites to provide information to others. Web design and development go hand in hand. Web designing is the process of creating an interactive and catchy look and feel of a website. A combination of web programming, publishing, web design, and database management leads to developing an adaptive and responsive website. We'd love to see your business quickly grow. Whether you're looking for Front-end or Back-end development, we've got you covered.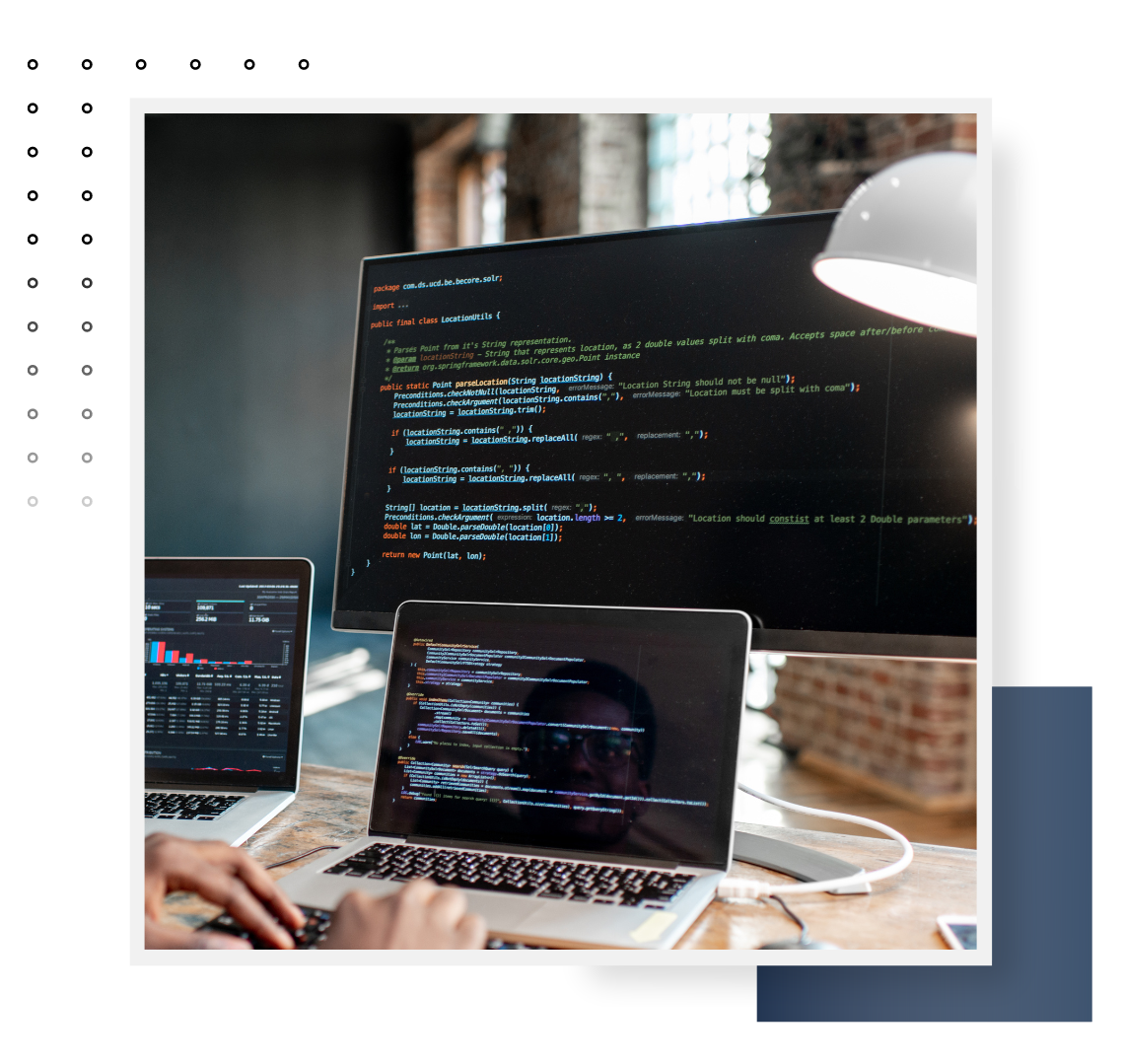 Platforms and Technologies We Work With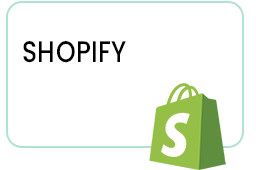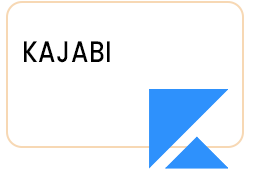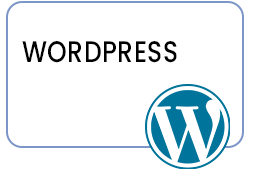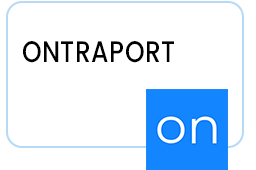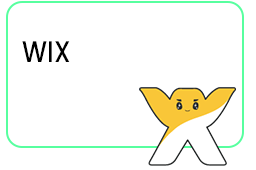 We Make 'IT' Happen!
Reach out to us for professional, cost-effective web development services. Let our experts help create attractive & interactive websites that help your business dream come true.




How It Is Going
We offer professional web design services at affordable rates to help your business attract more visitors and keep them on your site!
01

Requirements Gathering
02

Research & Strategy
03
Design & Development
04

Testing & Implementation
05

Launch & Maintenance