Best Strategy
To Make Your
Business Go Live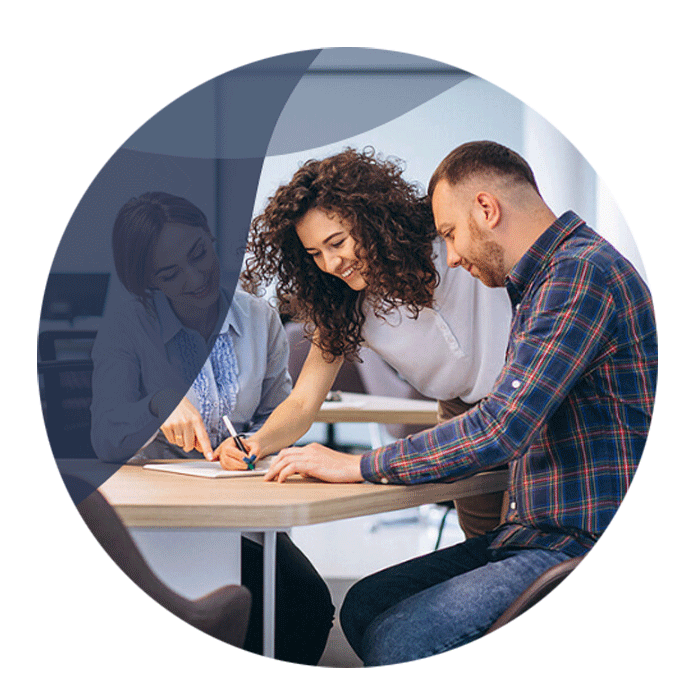 Every business is different. Can you only limit yourself by just launching a website? No, right? You would need a perfect strategy and a mind map of your business, showing the steps and tools needed to achieve this perfectly.
You need a strategy that not only helps you set up your business perfectly but also helps you grow it over time. Our business strategist can help you to get that mind map.

Research & Strategy
A step-by-step strategy in order to improve quality and save time that produces standardized results with detailed reporting.
Analysis & Planning
Identifying requirements, and combining productivity and flexibility to create a product/services roadmap

Execution & Support
We work smart and hard with our guts out to ensure a clean execution of your project and ongoing support so you can keep growing your business.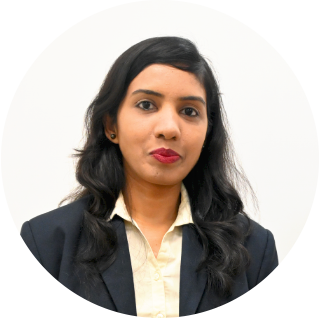 ( Digital Marketing
Asst. Manager )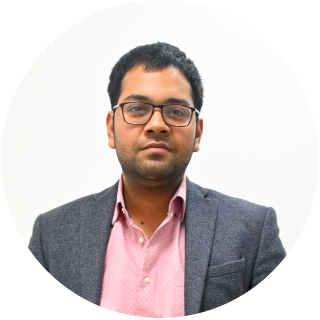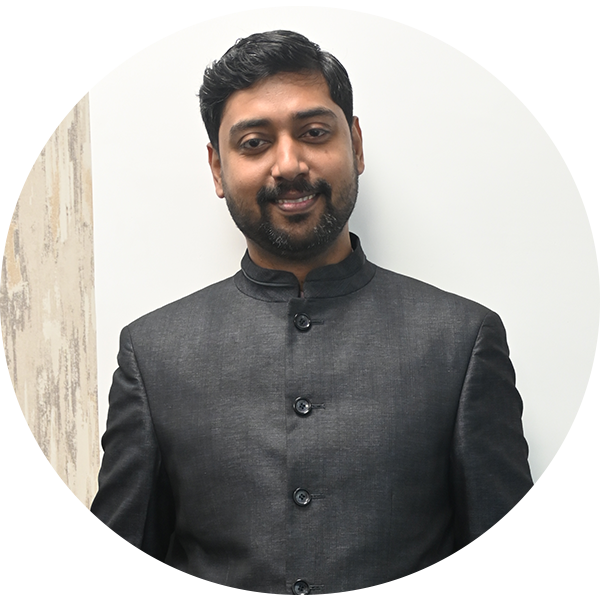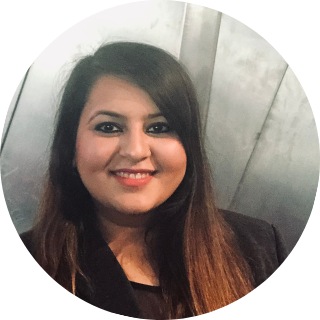 ( Business Analyst Manager)
Plan, Forecast, & Manage
Since 2011
Let's create a plan that suits you're business & goals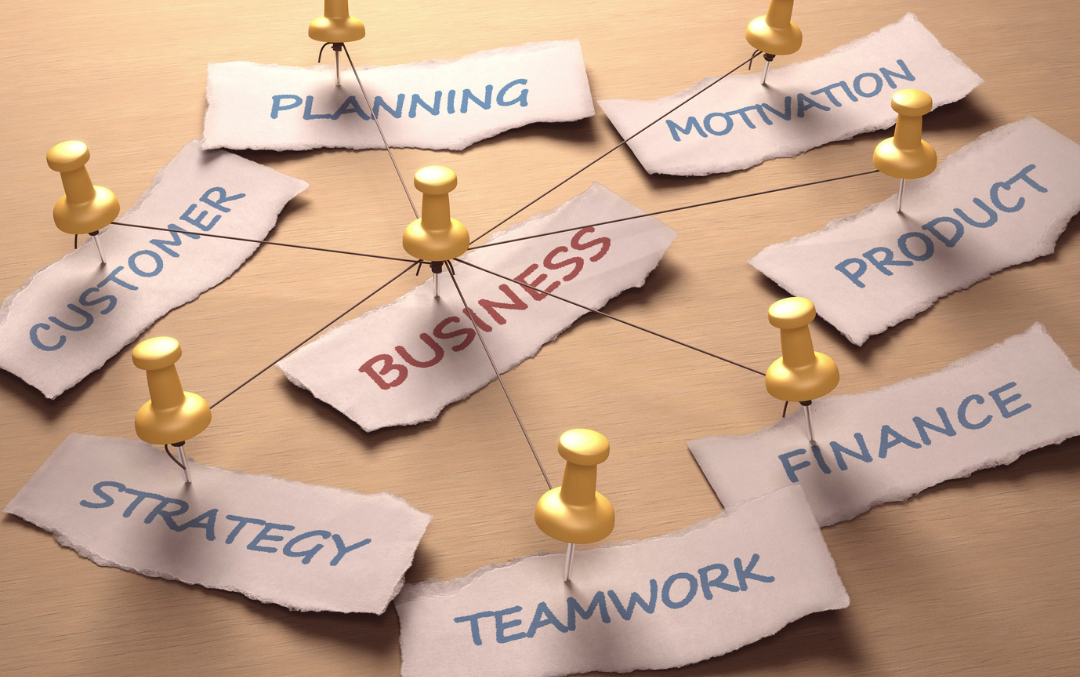 I'm not sure where to start. I have had a few bad experiences on Upwork. However, it was a rare and the best experience with this team. I later worked with a team who was humble and cooperative. I can't wait to send them more work.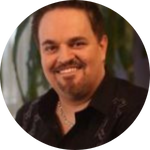 Mike Helm
Chief Executive Officer at Flip it Inc.,Flipit.com

The team is always professional and goes above and beyond to do a great job and provide excellent customer service. They have helped me in so many ways. I highly recommend them to all.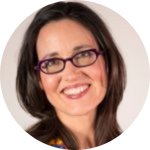 Dr. Eve Agee
Leadership Development & Executive Coaching