Best Strategy To Make Your Business Go Live
Every business is different. Can you only limit yourself by just launching a website? No, right? You would need a perfect strategy and a mind map of your business, showing the steps and tools needed to achieve this perfectly.
You need a strategy that not only helps you set up your business perfectly but also helps you grow it over time. Our business strategist can help you to get that mind map.
How much does this strategy call cost?
It doesn't cost you a penny for the strategy call.
We are serving clients around the globe for over a decade now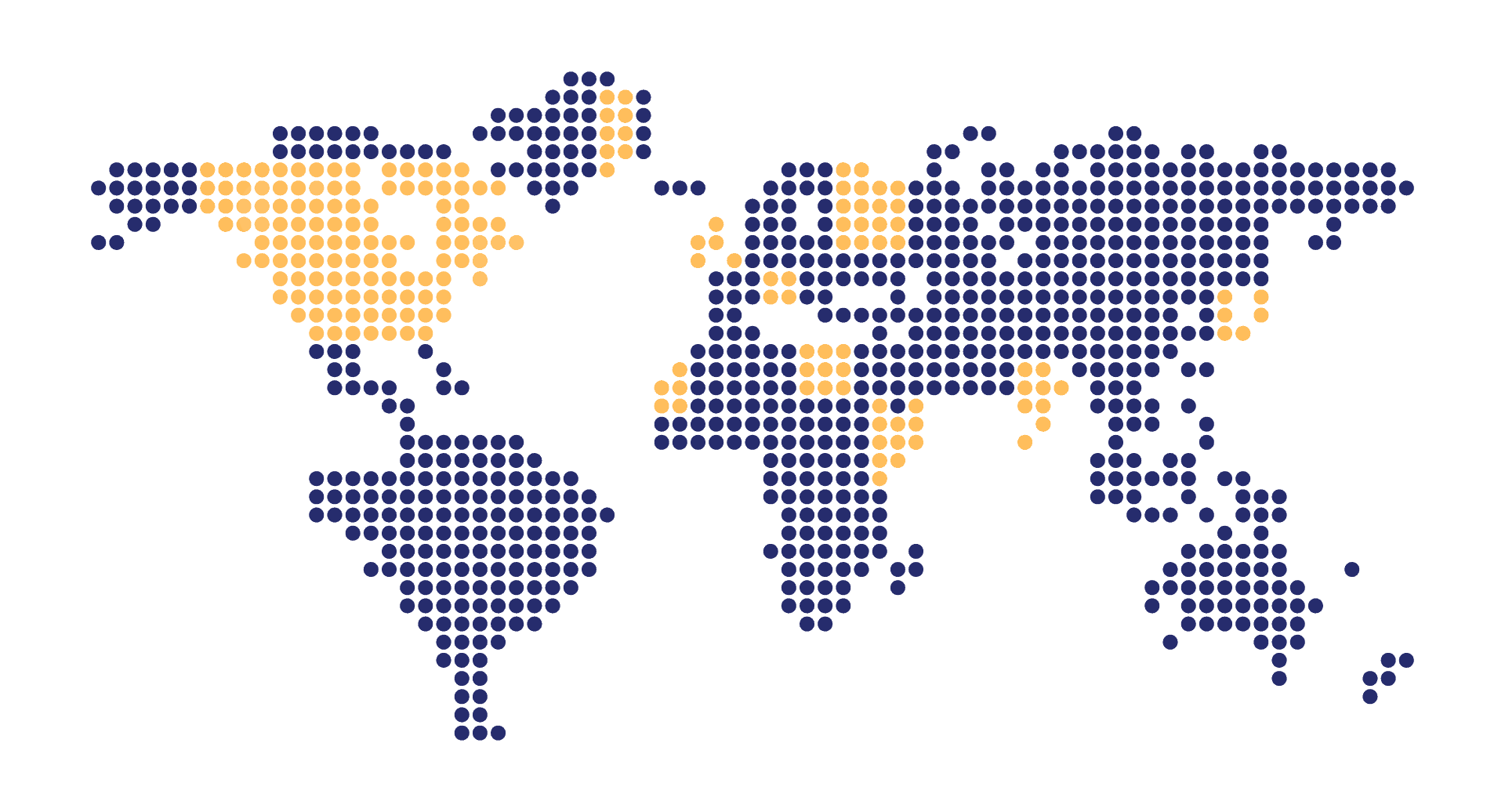 A step by step strategy in order to improve quality and save time that produces standardized results with detailed reporting.
Identifying requirements, and combining productivity and flexibility to create a product/services roadmap
Recognizing and fixing bugs to increase efficiency and ensure the reliability of the end product. 
We work smart and hard with our guts out to ensure a clean execution of your project and ongoing support so you can keep growing your business.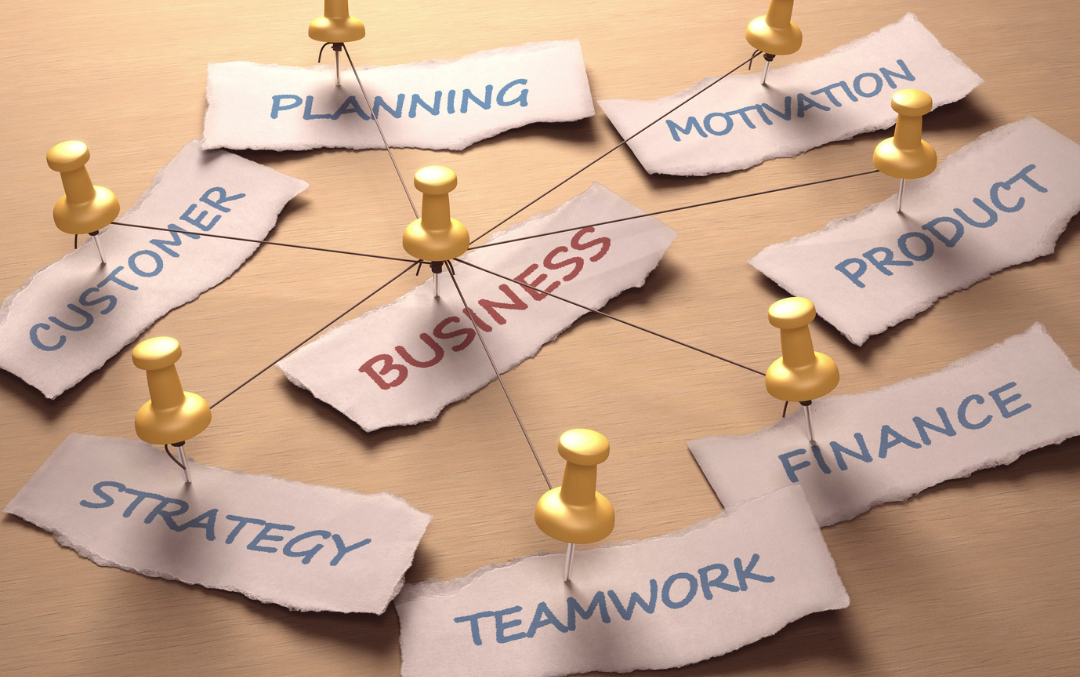 Let's create a plan that suits your business & goals
© Copyright 2022 All Rights Reserved