You Get What You Pay For!
We believe in delivering the best results and that is specifically what we're known for. As far as the results are concerned, we maintain honesty and transparency without taking undue advantage.
Custom Software
Graphic Designing
Digital Marketing
Web Development
Product Development
Custom
Technology
Custom Programming
Online Advertising
App Development
Information Technology
SEO
Strategy Consulting
Sales Funnel
Customer Relationship Management
Software Development
Strategy
Lead Generation
Ecommerce
Social Media
Open Source Development
Email Marketing
Marketing Ads
Internet Marketing
Cloud Technology
Ecommerce App Development
Website Traffic
Customer Service
Lead Conversion
The Biggest Risk Is Not Taking Any Risks!
They say a journey of a thousand miles begins with a single step. Manish took that first step and single-handedly started his own company. It was one man's dream. The dream was to create a company that could help people become a better version of themselves and enable them to start and run successful businesses online.
With a humble beginning in a small apartment with just himself and his laptop Manish set to work. Even though the IT space in the country was already saturated Manish saw opportunities where others saw problems. He knew he had something unique and slowly carved a niche business for himself providing total digital IT and marketing support to Coaches. Over the years his company has grown from strength to strength. What started as a dream is now a reality and Manish is still optimistic about the Road Ahead. For him, the journey has just begun.
Over the last ten years, his company has grown into one of the most sought-after firms that provide all-around solutions to Coaches. From one person to a workforce of over 50 people. With over a decade of growth and helping people, the firm has worked with more than 2000+ coaches setting up their business and building their online presence helping them achieve phenomenal results.
This is just the beginning and though the dream is now a reality Manish believes he still has a long way to go. In his words"There are still so many people that need help and so little time".
As he looks back over the journey he smiles to himself, he had taken the road less traveled and had achieved the impossible. The journey continues, but there is still a lot to be done.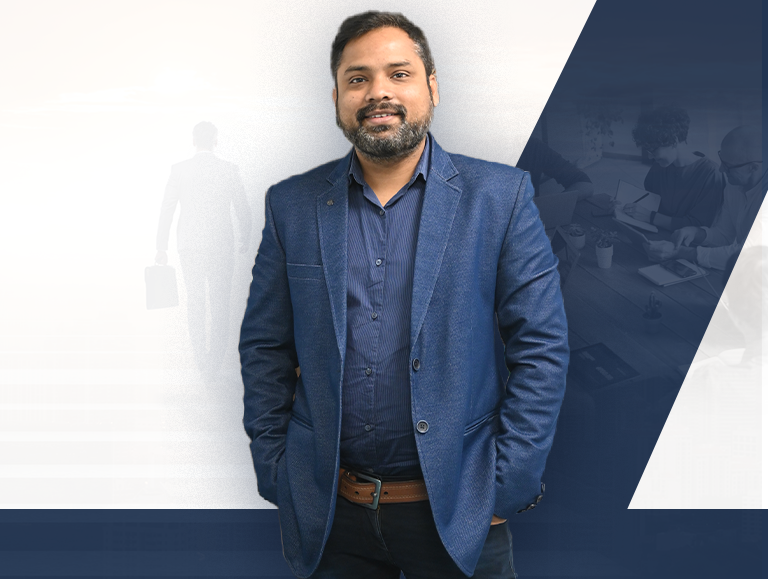 The Biggest Risk Is Not Taking Any Risks!
In business or life, the greatest risk is not taking one and doing nothing. And that's what I've always believed in. I recall an evening in Autumn sitting with a friend to discuss the then-trending topic "Photoshop." A couple of months later, I walked out of a regular job in banking and into a creative world of graphics and the internet. But things had only just begun. I knew I needed to do more. So, I decided to quit my well-paying job to chase my passion.
From my personal experience and little understanding, I believe that money follows name and fame when you work hard. I started my own company, Dream Reflection Media, on 26th November 2009 and incorporated the same in August 2011. Since then, building the business from a one-man show to a team of fifty people, the journey has been nothing short of amazing.
I've gone through several challenges on my way here, but I guess each one has paid off today. And this could not be possible without the hard work and the inspiration I get from my team. Getting good at taking risks has been the key to my success, or should I say my first step towards success.
I am Manish Tiwari, the Founder, and CEO of Dream Reflection Media. This is our journey. We have a long way to go, and I invite you to join us and come along for the drive.
A group of tech innovators ready to rule the digital world. We're here to make human life easy by establishing one of the leading Tech-solutions organizations. As they say, speed defines everything we also believe in being agile than perfect.
Vision
We aim to expand our services in such a manner to become one of the leading digital service providers across the global market. Our team of highly qualified professionals has the knowledge and expertise to help us achieve your dream and grow our vision.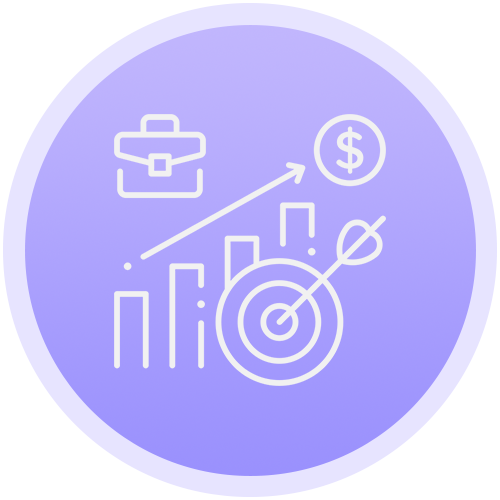 Mission
Our aim is to achieve our goal by offering one of the finest web services in the digital world. Our continuous advancement in digital technology aids us in pulling off our goal through a unique approach to work. Our goal is to provide our services worldwide.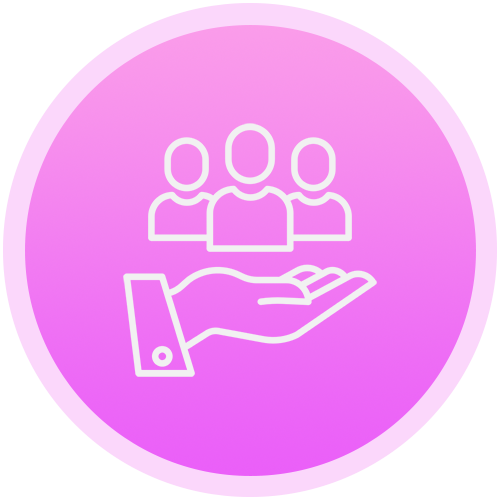 Values
The foundation of our organization is based on our core values: Approachability, Integrity, Innovation, and Employee satisfaction. Our values reflect our approach towards our work and business. They underpin our organization's development and growth.

Premium Class Services Guaranteed Across Industries We Serve!
Our substantial experience and steadfast commitment allow us to be in the service of diverse industries and all types of businesses. We as a company are committed to our values and committed to perfection to empower your business and transform it digitally.

Law

Financial Services

Coaching and E-Learning

Ecommerce
Real Estate

Health, Wellness and Fitness

Telecommunications

IT and Services

Business Funding Industry